Order the
"

hard copy

"

edition that you can easily use as a reference during trading.
Why SSG3000 DAX DAYTRADING SYSTEM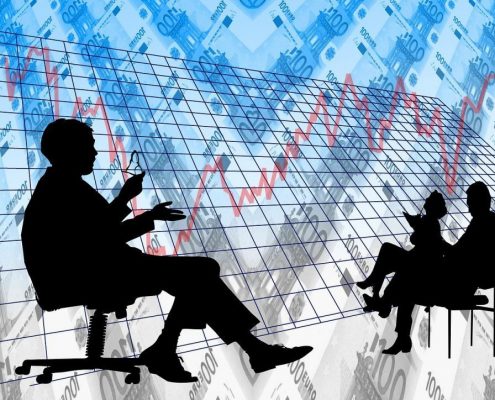 Based on years of experimenting under controlled conditions, to discover characteristics, behavior and / or effects, the SSG3000 system has now proven itself. The SSG3000 DAX DAYTRADING SYSTEM has led to perfect entry and exit levels based on an ultramodern recognition of patterns with a focus on daytrading. With precision it indicates the top and the bottom formation thereby preventing a premature entry on the indices.
Dagtrading involves "sniper shots" with the right techniques such as "Scoop" in the "target" and "Trigger plop".
The system is unique in its simplicity and in the graph only the "candles" on price action are supported by the RSI. All knowledge of, for example Elliot Wave -Fibonacci-bollinger bands – MA200 – Opening range bar – pivots or any other indicator of technical analysis can be completely excluded. The previous mentioned indicators provide an impression of the possible direction of a price movement; all TA indicators lack such precision for a perfect entry.  SSG3000 DAX DAYTRADING SYSTEM is a precision system with high scores and with an unprecedented ingenious confirmation technology.
The system is based on "pattern recognition" with a triple confirmation!
ABOUT THE AUTHOR OF SSG3000 DAX DAYTRADING SYSTEM
After several years placing live trades on national and international forums under the name "TRADER6" and on my Twitter – "Trader SSG3000" – I received, daily, a lot of questions on how my SSG3000 system works.  For traders like you, it is not effective to only know some of the concepts, for that reason I decided to publish a full and complete developed system in a book. The setup is simple and easy for everyone to understand, without complicated concepts, just focus on visual graph pattern recognition!